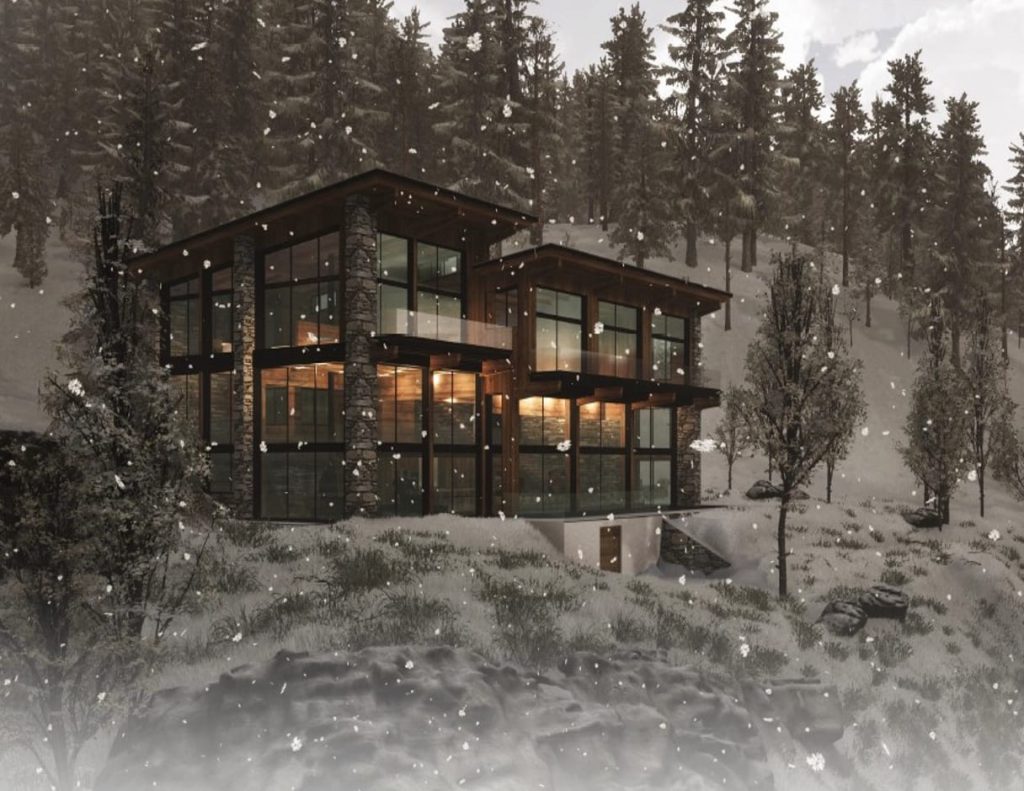 Bespoke chalet,
Extraordinary creations
Redefining boundaries
Certain out-of-the-ordinary projects require us to think outside the box to realise our clients' dreams. Rising to technical challenges and developing innovative solutions are a source of motivation for our creative minds. Agile and inventive, we know how to adapt systems of construction to achieve the most complex projects whilst guaranteeing Grosset-Janin quality.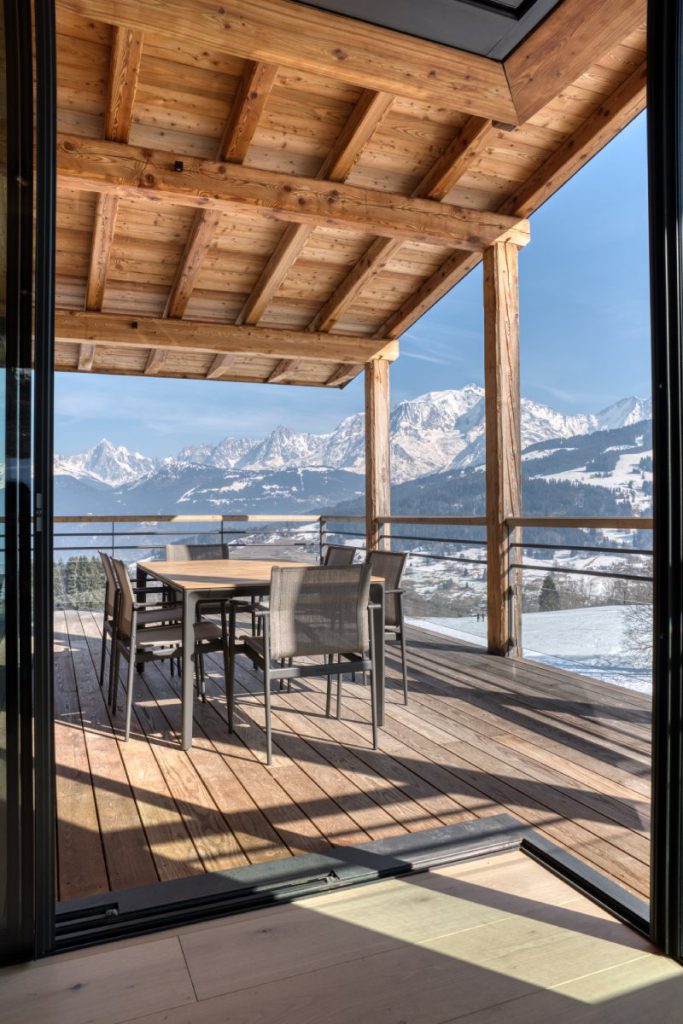 The major names in mountain architecture
at the service of your project
As horizons meet, so too does inspiration. We tailor-make extraordinary constructions with resolutely contemporary accents, in which the nobility of wood works alongside the most cutting edge of designs. These jewellery boxes of modernity take us on a journey beyond the architectural spirit commonly observed in the mountains.
Certain projects are also an opportunity to collaborate with the well-known international architects, who place their trust in us to bring to life their more audacious visions.