Building with Grosset-Janin means opting for know-how that has been enriched through generations, choosing local production and committing to quality. It also means feeling fully supported throughout the work; such undertakings are often family and lifestyle projects which carry an emotional dimension. Whether you already own a plot of land or are looking for an opportunity, Grosset-Janin offers you a made-to-measure construction tailored uniquely to your needs, and a complete service from the construction permit ('permis de construire') application to the project delivery.
Meetings
and communication
The first stage is to meet with one of our business managers specialising in your required sector. There's no such thing as a standardised product with us, we will work together to establish the requirements of your project: what appeals to you, your tastes, your constraints, the budget and the needs you have for your chalet… Your business manager is ready to listen and support you throughout this initial phase in order to meticulously define your construction project. They will also provide information and advise you on both technical and financial aspects.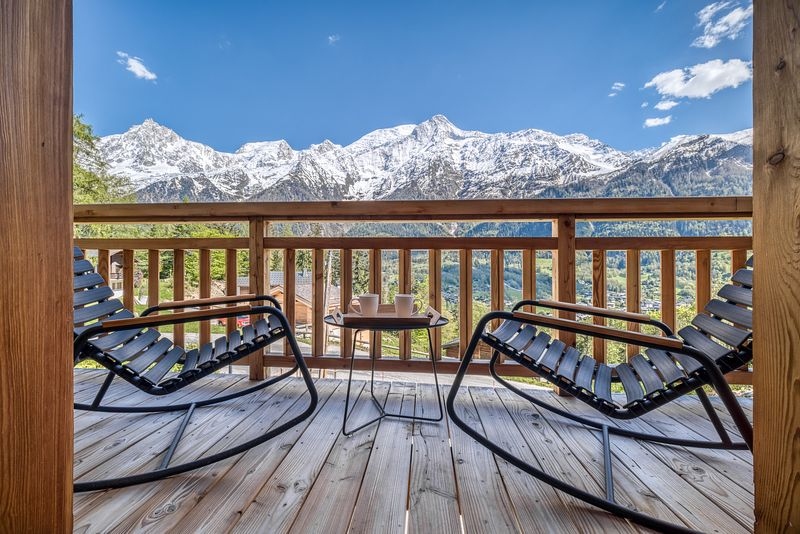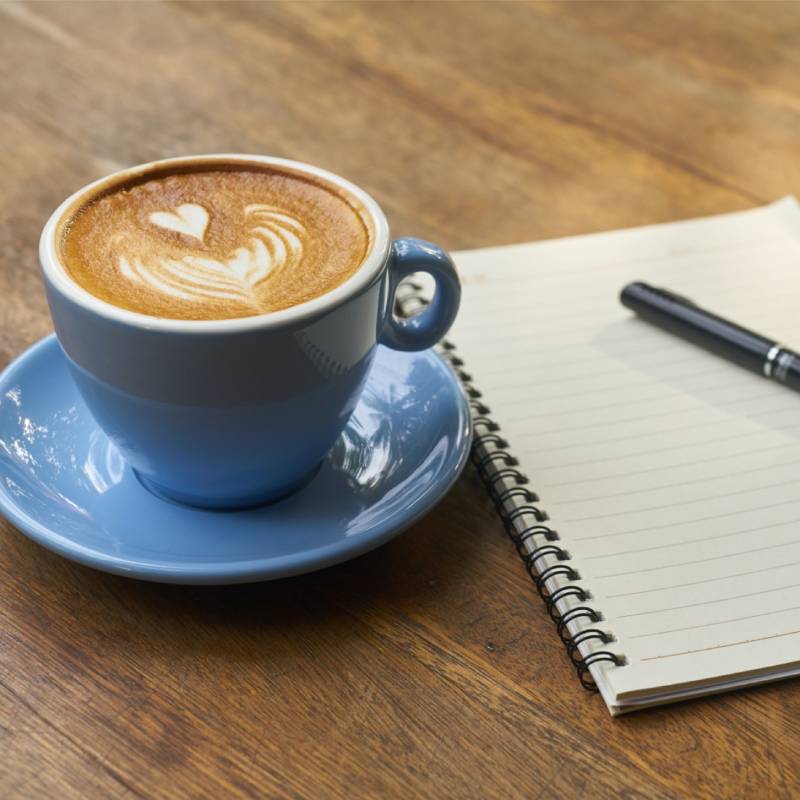 Design
phase
Once the outline of your project has been defined, our design team will prepare the initial sketches of your dream chalet, imagining the living spaces and drawing up the plans. The 3D perspectives will give you a very precise vision of the finished project. Your dream will come to life through these images!
Our architects will also study the best way to situate your construction and integrate it into the landscape, whilst ensuring it respects the technical, architectural and legal requirements. The team will also take charge of your administrative needs, including the application for the construction permit ('permis de construire').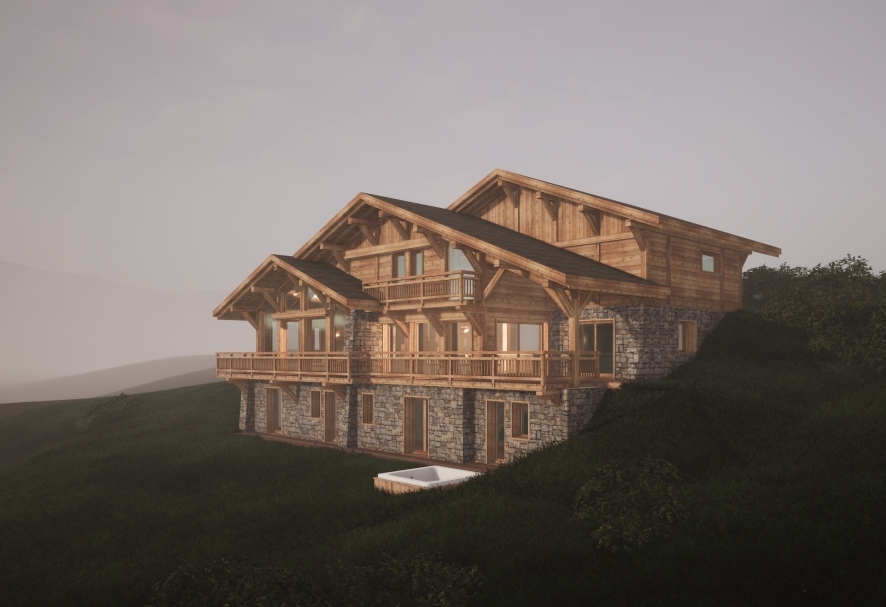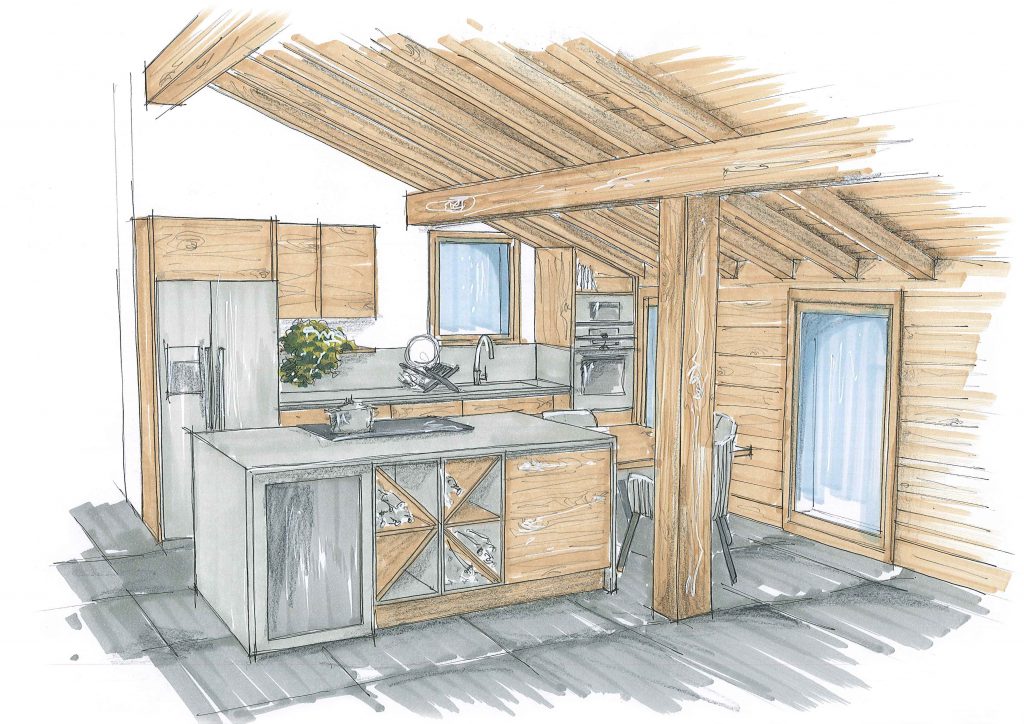 The work
Your Grosset-Janin chalet will start to emerge into the landscape. A member of our project team will be dedicated to your construction, following and coordinating each stage of the project and acting as your representative until the handover of the keys. Thanks to our expertise and our coordination of several trade bodies, the project will be finished within 12 to 18 months on average.
Within our own workshops in Domancy, our teams will cut the wood, craft the interior features (stairs, handrails…), exterior fittings (windows, doors…) and create your bespoke furniture.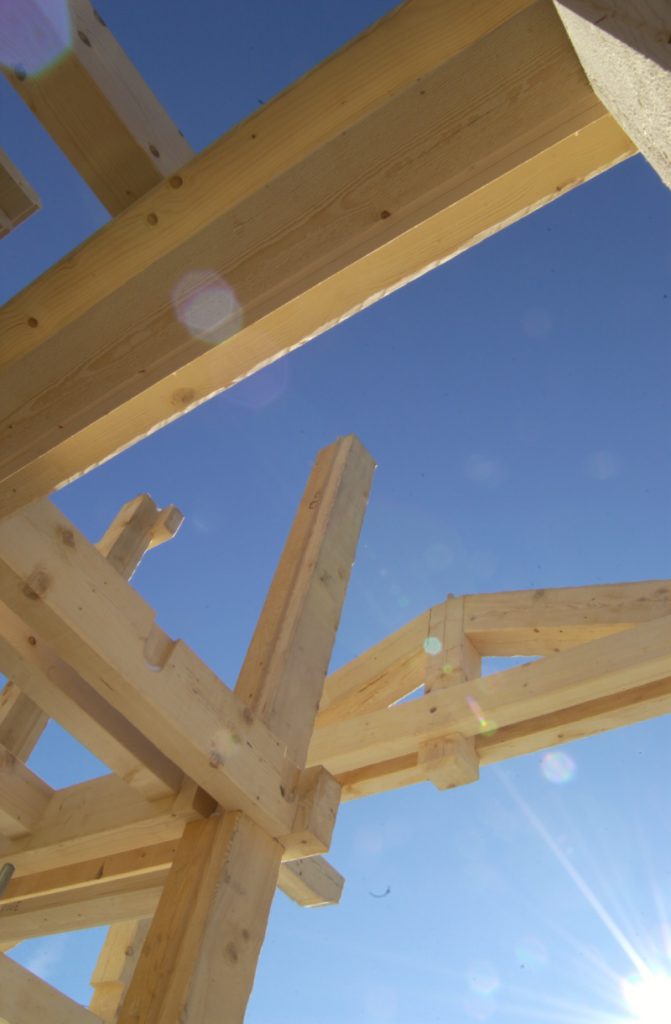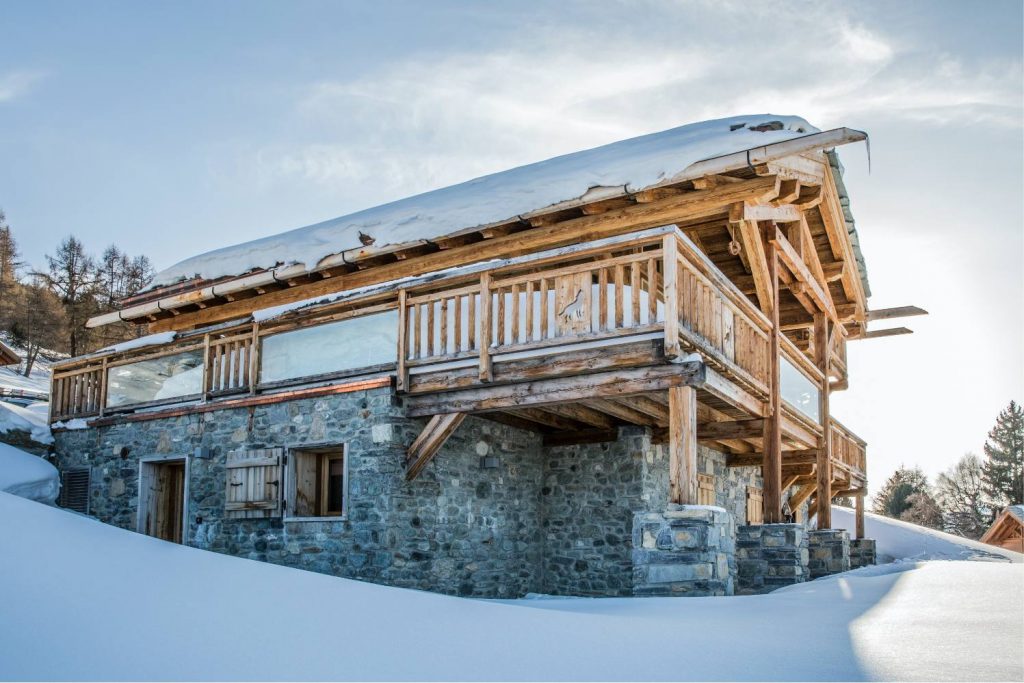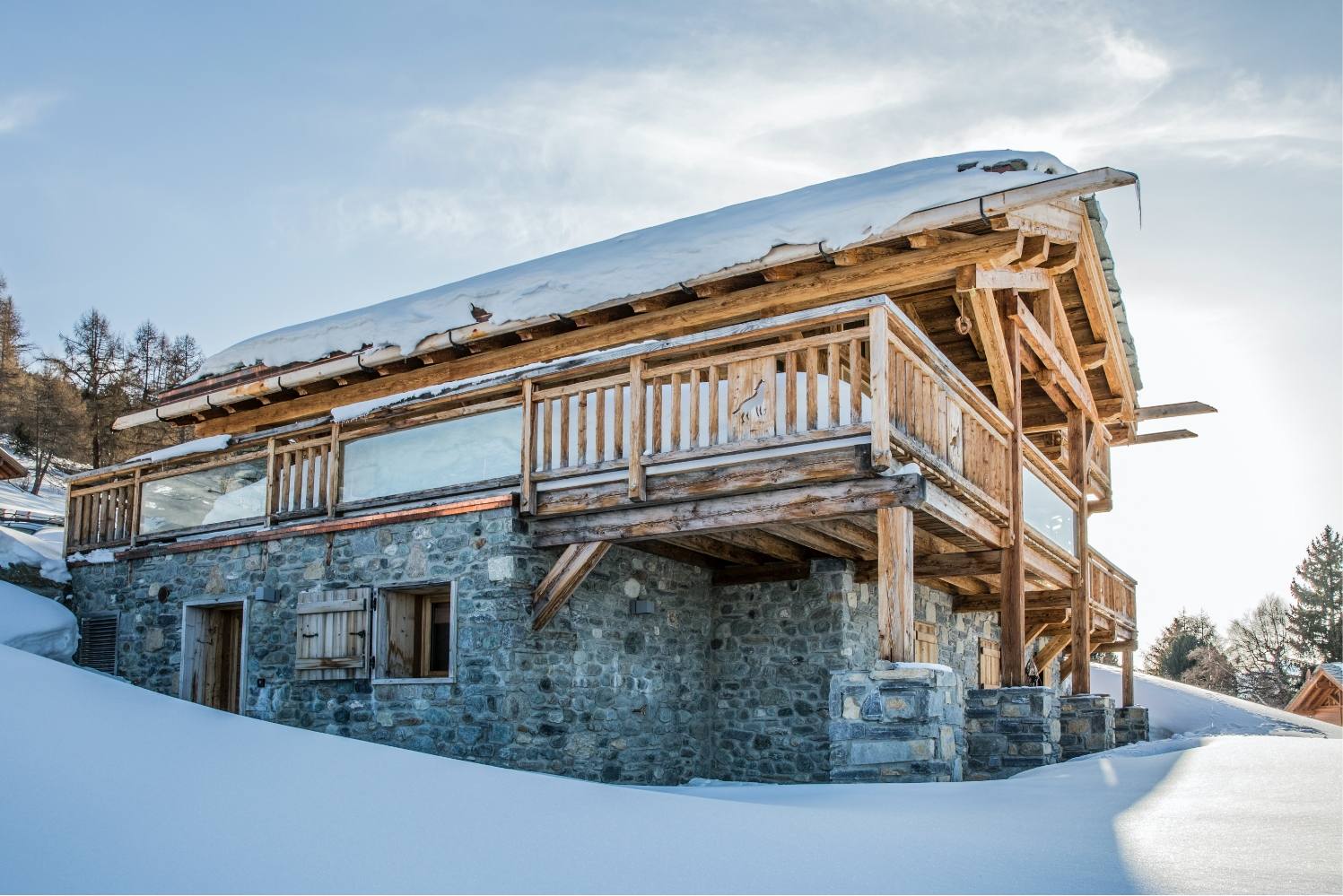 Post-and-beam
Chalets
Our traditional or contemporary style post-and-beam constructions.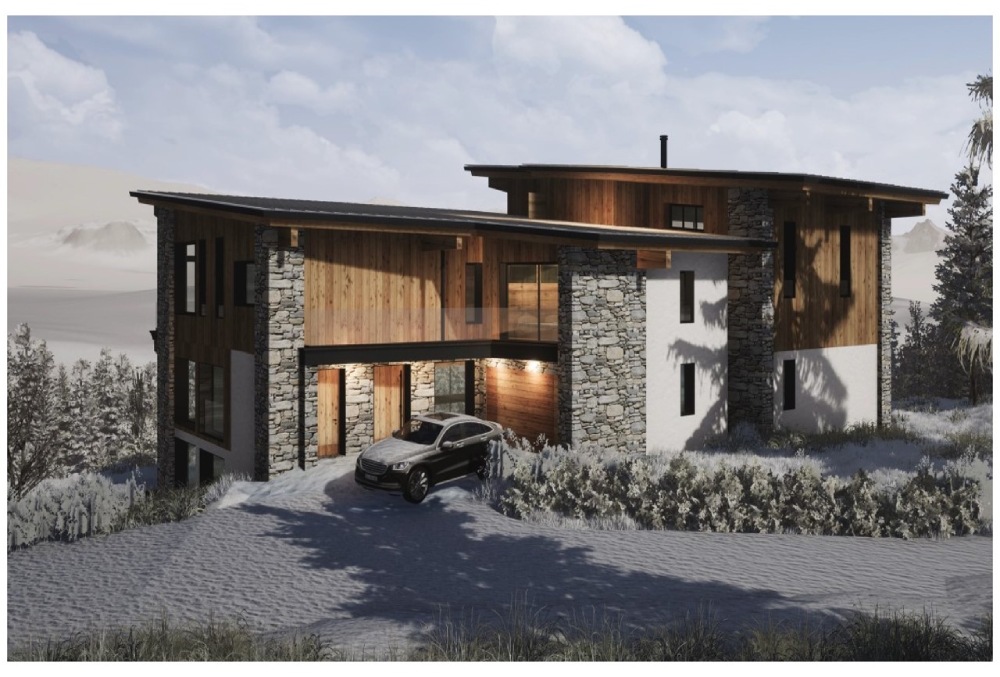 Extraordinary
creations
Our extraordinary creations - atypical and inspiring