For four generations, Grosset-Janin has created and innovated with wood. Discover the tale of this passion which has been passed down over more than 70 years.
1950
Following in the footsteps of his father, a joiner in Fayet, Albert became a carpenter-joiner, swiftly setting up his own business. A few short years down the line, he became involved in the construction of chalets, adopting the concept of 'post-and-beam' constructions of the mountain homes that surrounded him during childhood. He developed his business quickly, moving to a larger workshop in 1958.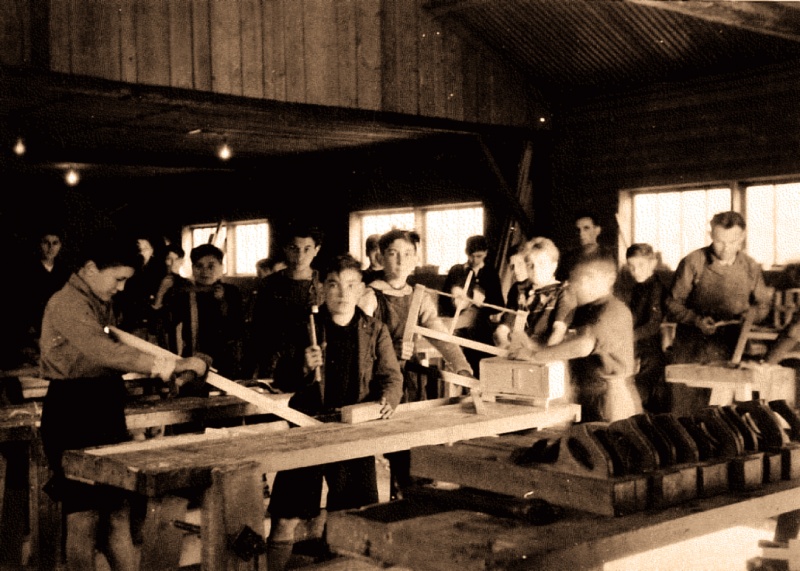 1975
Whilst growing his business, Albert also extended his family. The eldest of his five sons was soon ready to embark on the adventure alongside his father, with the four other brothers also joining the family business, bringing the story to 1986. A new workshop opened in Domancy to allow the father and sons to establish their ambitious and visionary idea: delivering completely finished chalets.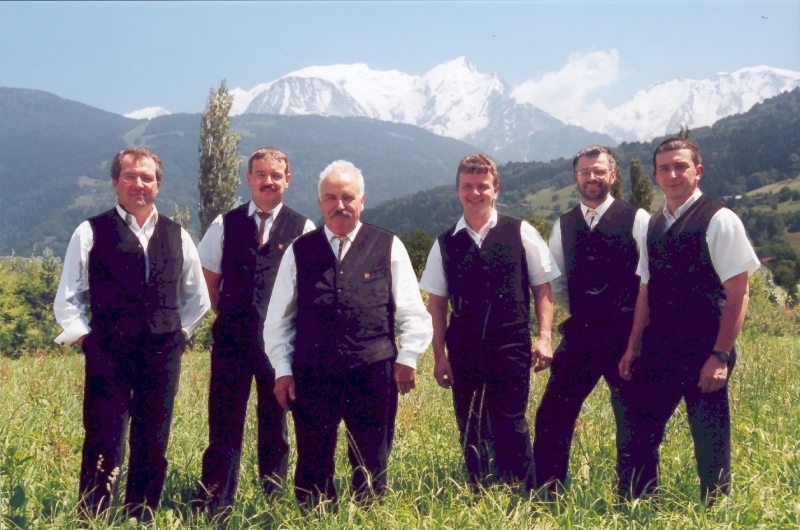 1985
With the Domancy workshop completed, 35 years had passed since Albert beginning his trade. He let his sons take the next steps forward. The business was structured as SARL Grosset Janin Frères and built success upon success. The brothers redistributed their roles, organising the business and recruiting. Thanks to their fruitful and creative collaborations, they found their architectural footing and became fully-fledged builders.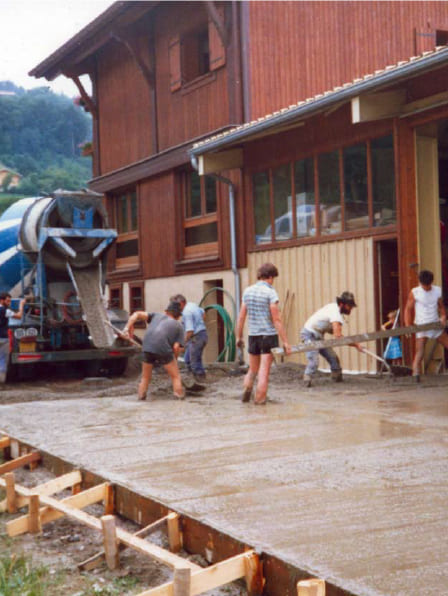 1992
A revolution began in the profession, with the first CNC machines appearing. Grosset-Janin innovated, developing new technical solutions, and equipping the workshop with the latest technology. Their know-how became widely-known and the large-scale projects multiplied, including the iconic Refuge des Cosmiques, constructed on a precarious Mont Blanc ridge. Such achievements reinforced their already significant reputation.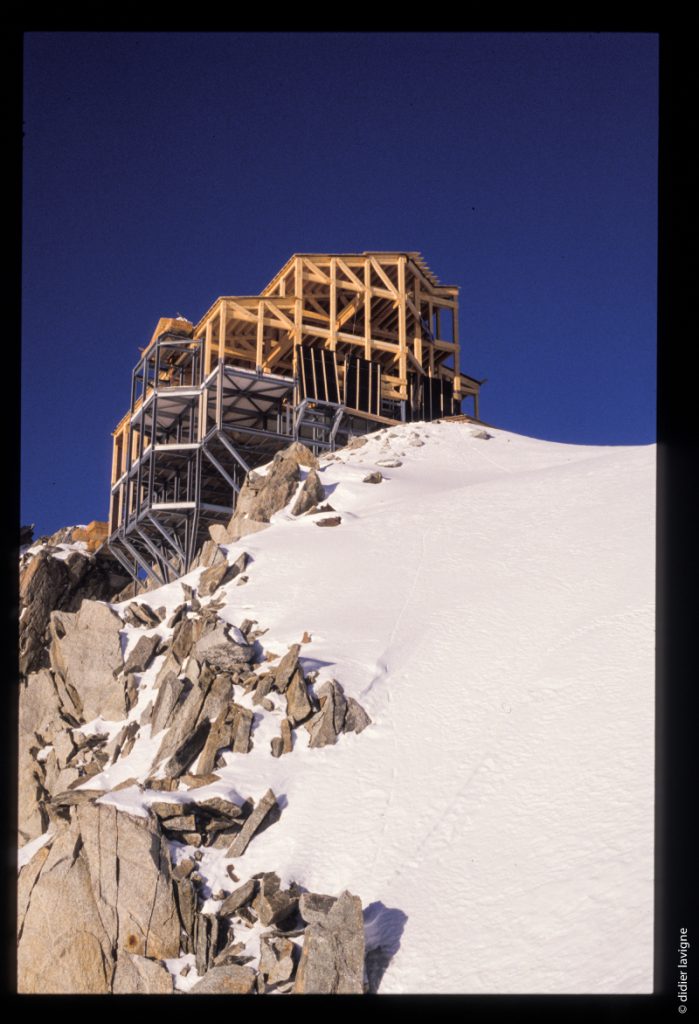 2000
The business celebrated its 50th anniversary. An occasion to recognise Albert and his invaulable legacy. Grosset-Janin's expertise forged a unique architectual signature. With its strong structure and performance, the business reached a level of maturity. The 2000s saw the opening of several commercial agencies in the major ski resorts nearby, a fit-out workshop and a property management office.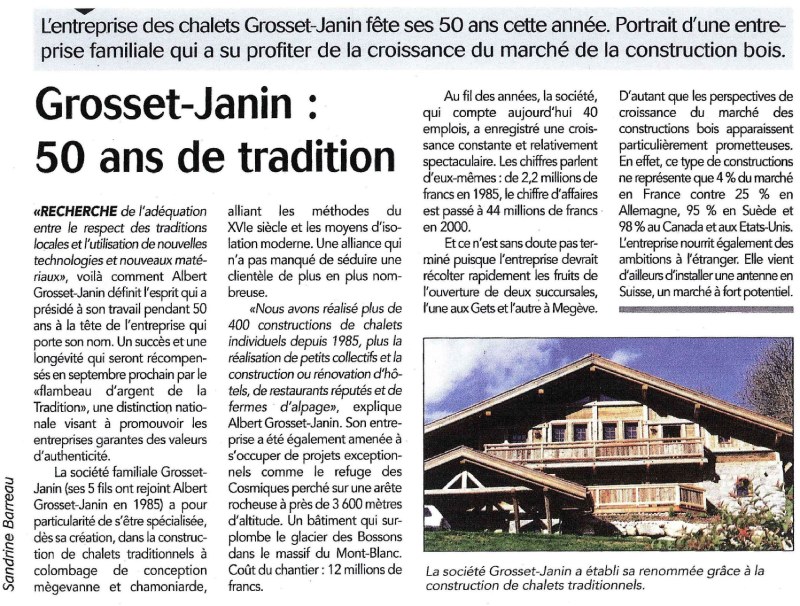 2010
Over the years, the Grosset Janin Group has successfully created a brand image. The modern approach and high quality production has attracted an international clientele. Grosset Janin chalets are unique, tailored creations, supported by personalised client service. Destined to take the reins, the next generation began designing their vision for the future.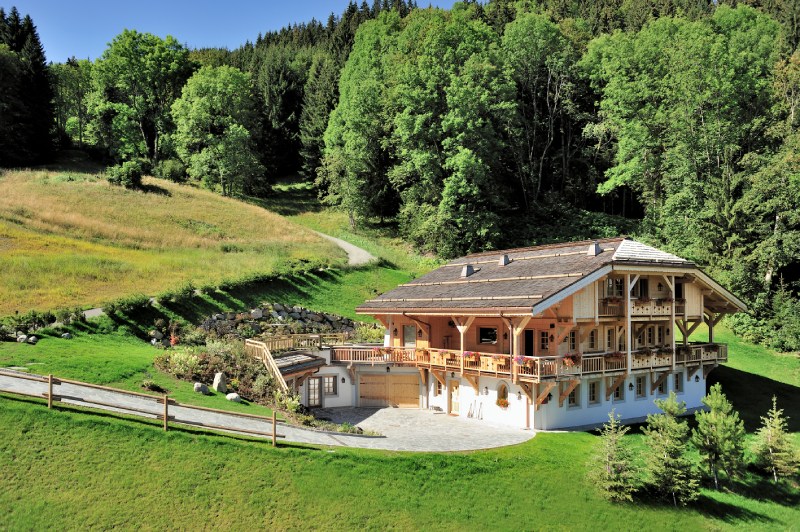 2022
A new chapter is being written. The fourth generation is ready to bring to life its project to further develop the family business. Anchored by strong foundations and fortified by their DNA, the new leadership team are paving the way and looking toward the future with a spirit of openness, just as their elders before them.