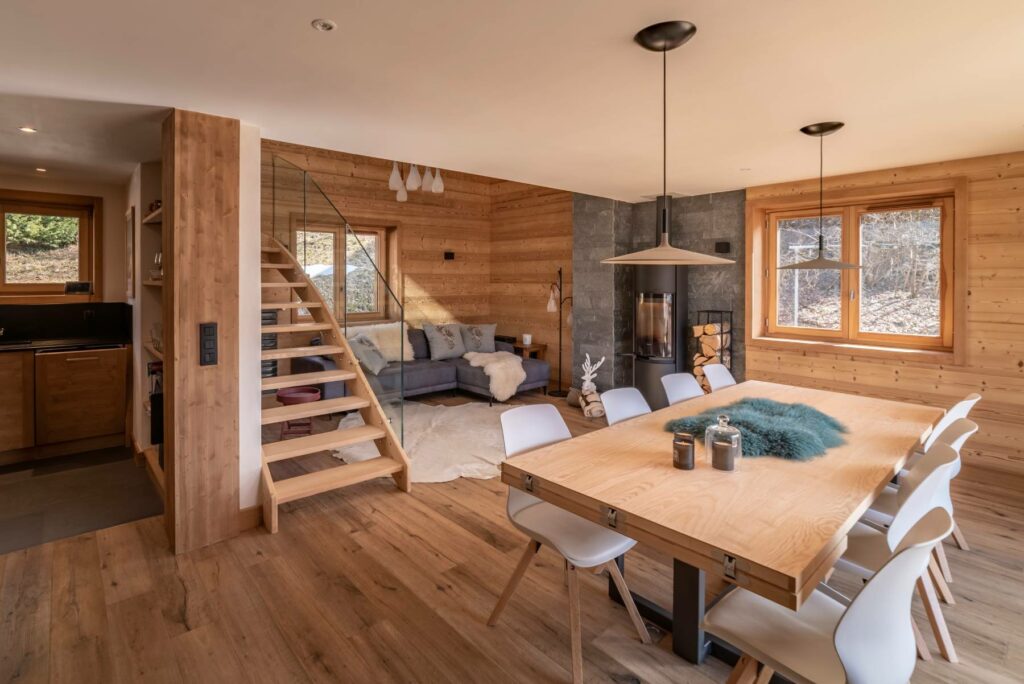 Renovating your chalet
with Grosset-Janin
Renovating with Grosset-Janin is subject to just the same high standards as for construction. The transformation of your chalet or apartment is an opportunity to showcase the history and charm of the property, conserving where possible, those elements that bring character, and optimising the personalisation of your project. Whether it is an extension, a partial or a total renovation, the technical expertise of our design and interior architecture teams is at the service of this metamorphosis which must be meticulously planned.
Transformations
and extensions
Builders Grosset-Janin offer their experience and creativity to serve your structural renovation projects. We know how to advise and support you in making the most of your living space. Adding or transforming rooms, creating a terrace, garage, spa, loft conversion, modernising your facade or exterior, or renovating your roof – it is all possible! The technical input from professional builders makes all the difference.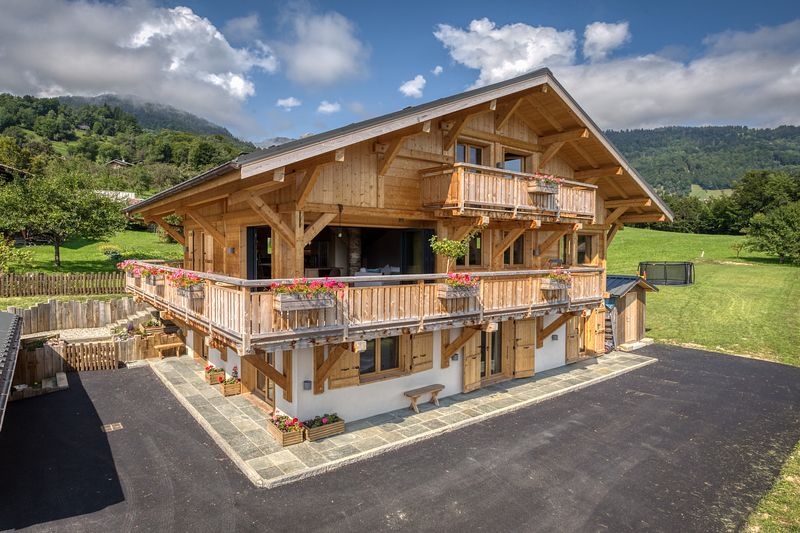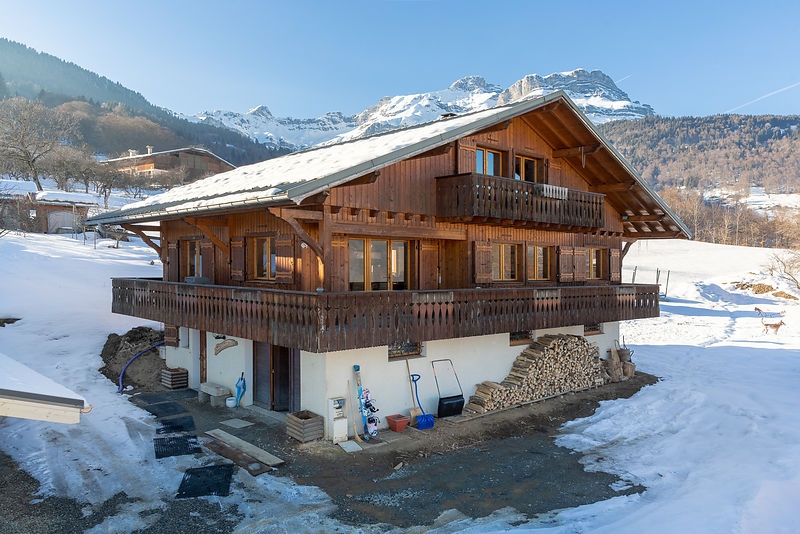 Interior
renovations
Managing an interior renovation requires understanding several levels of design. Of course the aesthetic must be considered, but it is also important to ensure the harmony of the spaces, the fluidity of flow, the natural lighting, the balance of made-to-measure furnishings, the congruous nature of the materials, and finally the interpretation of your dreams. Thanks to our dedicated design studio, our joinery workshops and our interior decor partners, the Grosset-Janin service supports you throughout the whole process.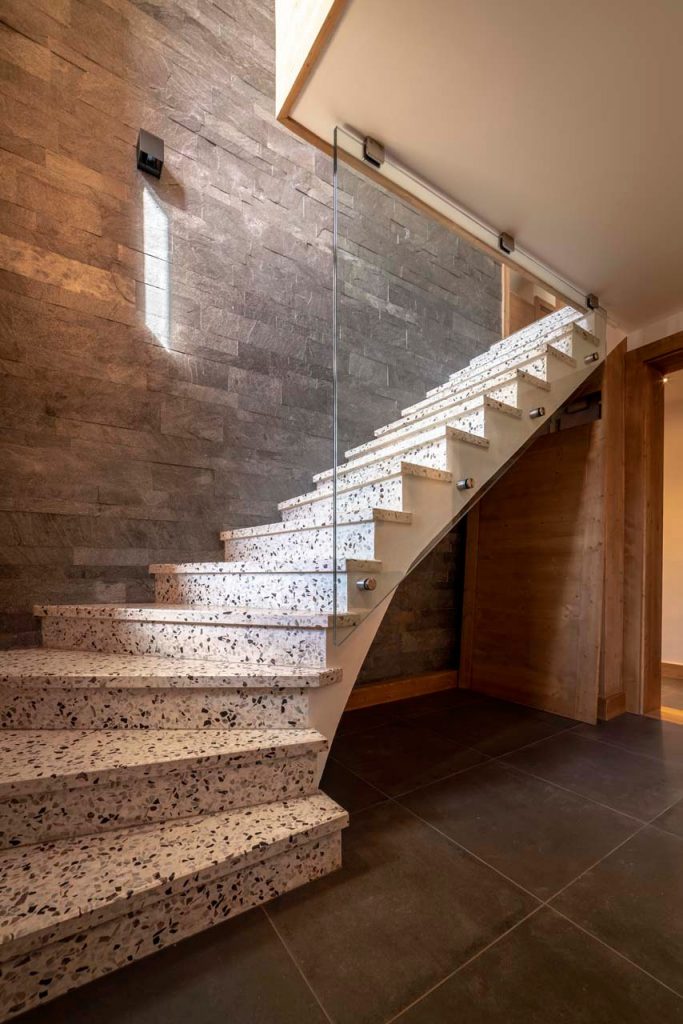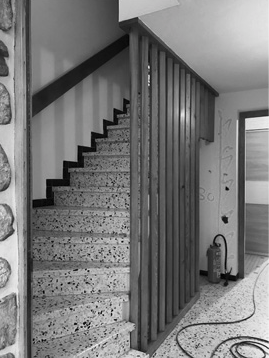 Energy-efficiency
renovations
Energy performance is at the forefront of everyone's mind, for both economic and environmental reasons. Better efficiency can be obtained by working on several levels within the design and the construction: Insulation of walls and roof, heating system, frames, choice of materials… Grosset-Janin offers you a wealth of innovative solutions to find the balance between efficiency, durability and respect for the environment.